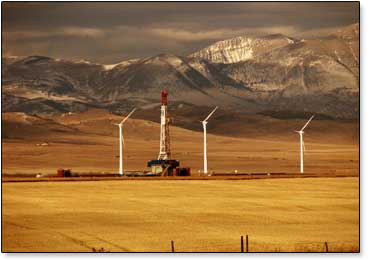 S.A. RAMSAY & ASSOCIATES INC., established in 1993, is based in Burlington, Ontario, Canada, as an environmental consulting firm specializing in both Canadian and international assignments involving implementation of environmental and social management systems to achieve sustainability and to comply with state and corporate requirements. Components of the ESMS may include environmental site assessment, environmental and social impact assessment including stakeholder engagement, environmental inspection and follow-up effects monitoring. The area of specialty is renewable resource management and the evaluation of oil and gas and mining projects, and linear facilities such as pipelines, highways, and transmission lines. An ecological approach to planning involving the assessment of the natural & social as well as the built environment is taken to determine risks associated with development. Mitigation and remedial measures are designed to suit the site specific project needs. Conformity on international projects to best practice and the World Bank/International Finance Corporation's standards will be carried out, and in developed countries, adherence to best practices will assure that legal requirements are met or exceeded. Peer review of major projects is also available so that the development process is strengthened through constructive oversight.
A talented group of resource management specialists is available to undertake environmental studies where your resources are limited. The Company remains poised to carry out field investigations year round, with environmental studies related to flora and fauna inventories optimally targeted to the growing season. With the emphasis on service from an office in the Golden Horseshoe, the Company remains responsive to the client's environmental planning and resource development or environmental protection needs. A competitive bid will be submitted for relevant projects so feel free to forward a Request for Proposals.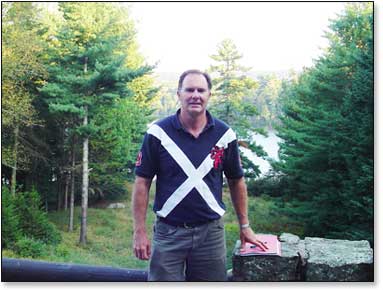 Alex Ramsay, B.Sc., M.E.S., as Director and Senior Environmental Consultant with more than three decades of environmental management experience would be pleased to provide services from a base in Burlington, Ontario. Adapting to an ever changing world where renewable energy resources complement more traditional hydrocarbon fueled energy sources is the way forward and as in nature diversity will result in survival. The principle of sustainable development is thus more than a pipe dream in that the triple bottom line involving a robust environmental, social and financial approach are needed to succeed in the 21st Century. I would be pleased to help you address your needs and look forward to working with you in the future.